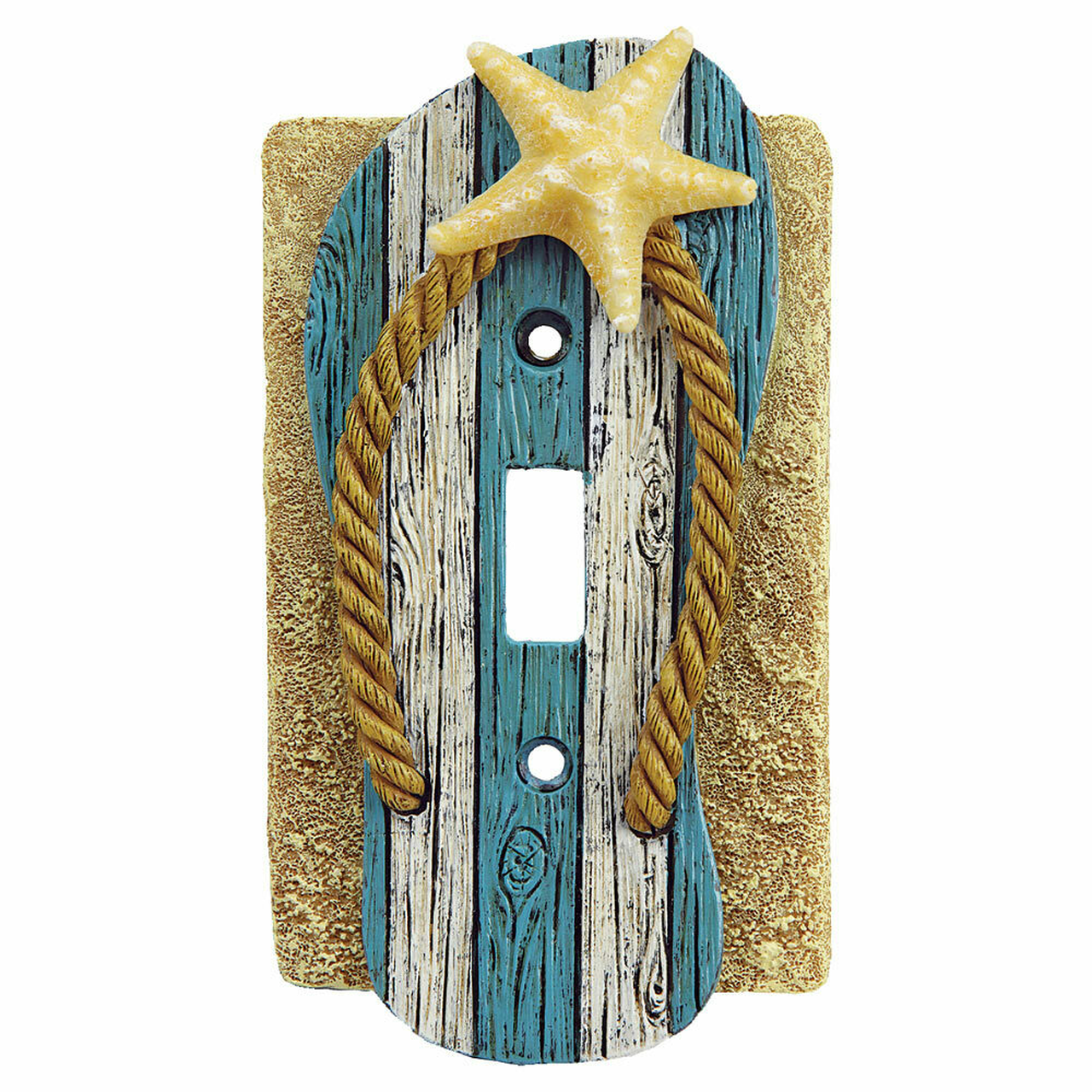 Coastal decor can make any space an inviting and relaxing environment. Some coastal decor pieces are difficult to miss—a giant rug, a work of art, or a comforter. But when you want to really shore up your coastal decor, you need to pay attention to the details.
This post will review some of the overlooked pieces of decor that will bring your coastal-themed space to life naturally.
Living Room/Bedroom
Coastal decor can brighten up a space immensely. After all, the theme's soft palette and clean aesthetic are inspired by the beach. So how do you amplify that breezy, sunny, seaside look and feel? First, you must rely on natural light and enhance it with white—white walls, ceilings, and floors—to achieve coastal decor's characteristically airy effect. You can also use lamps and sconces that throw more natural lighting into darker areas of the room. Don't be afraid to include mirrors to encourage brightness, too.
Coastal decor is simple, so you don't want to overdo it with accessories. That said, you need something to counterbalance the whiteness. Pops of coastal colors like light blue and green on throw pillows, trays, candles, or small vases will bring everything together and be pleasing to the eye without looking too busy. For bedrooms, consider choosing three colors to stick to—a dominant color for the rug and fabrics, a secondary color for accessories, and an accent color used minimally to add a bit of flair.
Kitchen/Dining
These areas of your home always benefit from having a strong focal point, such as an island or dining table. To encourage that coastal feel, consider using worn or reclaimed wood for these pieces. The natural tones of the wood combined with your other coastal items will create a seamless feel while still maintaining a focal point.
Items that add bursts of coastal color could include:
Sandy-colored or blue-hued bar stools or chair fabrics
Nautical pendant lighting with metallic finishes
Chandeliers made from natural materials like rattan
You can also transform your coastal decor space with dining accessories, such as placemats, chargers, napkins, bowls, and vases that add color and charm. Just remember to stay with blue hues, crisp whites, and beiges.
Bathroom
It's easy to create a relaxing oasis in your bathroom with a coastal design. To make this space feel even more coastal, try adding faux coral accents or even live plants for a touch of greenery amongst the white design. If your bathroom has a soaking tub, you could add a woven ottoman or rattan sitting chair nearby.
You'll also want to include as much natural light as possible, but still have a way to ensure privacy. One inventive way to achieve both of these goals is with white or blue shutters on either side of the windows. These window treatments are versatile and allow full light and complete privacy depending on the direction of the slats.
One aspect of coastal decor you don't want to over-use is shells. While these decorative items can work nicely in many coastal-themed spaces, including shells or shell designs in too many accents will overwhelm the room and feel too commercial.
In Conclusion
Coastal decor can breathe new life into a room or interior design that otherwise feels drab and dull. Focusing on the major aspects of your design is crucial, but it's the finishing touches that can make a real sea change and bring the room or home together.